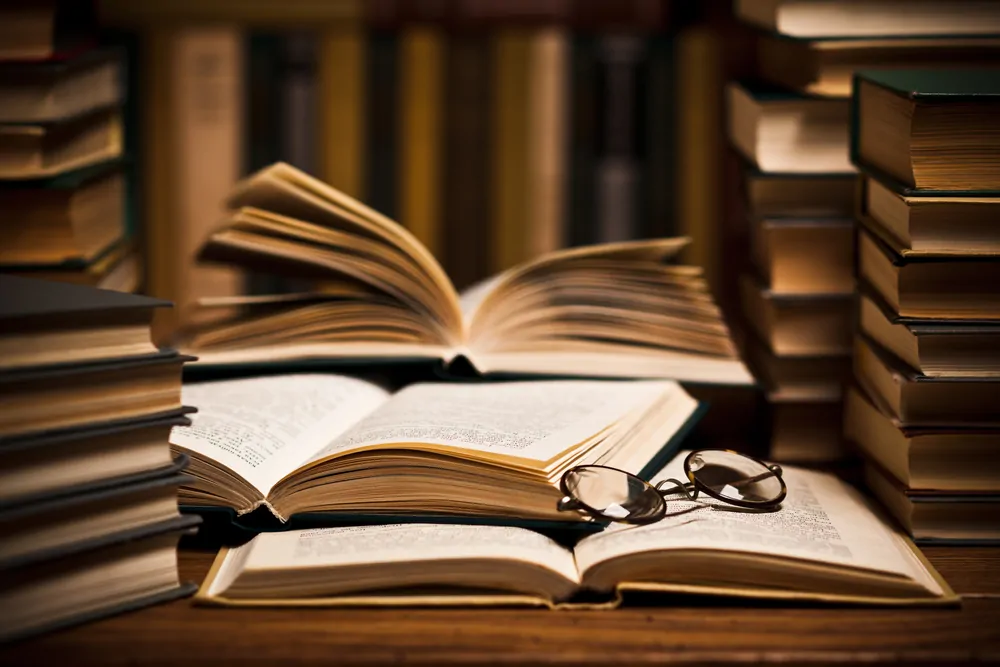 Book corner
Books by Anne Catherine Emmerich The revelations about Mary, her life and all the places Here she lived. Confirmed by archeological findings.
TRUE DEVOTION TO MARY: WITH PREPARATION FOR TOTAL CONSECRATION
by Saint Louis de Montfort. This special edition of the "Catholic classic" features the original 1862 French-to-English translation by the well-known theologian, Reverend Frederick William Faber, D.D.and contains 2-books-in-1: True Devotion to Mary and 33-Day Preparation for Total Consecration.
Our Lady of the seven sorrows The oldest rosary in the world was prayed to remember the suffering of Jesus and His mother
Apparitions of our Lady Mary appeared in many places all over the world and over the centuries.
A choice of over more than 6000 books on mother mary . So many testimonies to the mother of all. Amongst them classics and more recent writings
More than 700 ebooks on kindle about praying and meditating with the rosary. Easy to download and pray on the go.