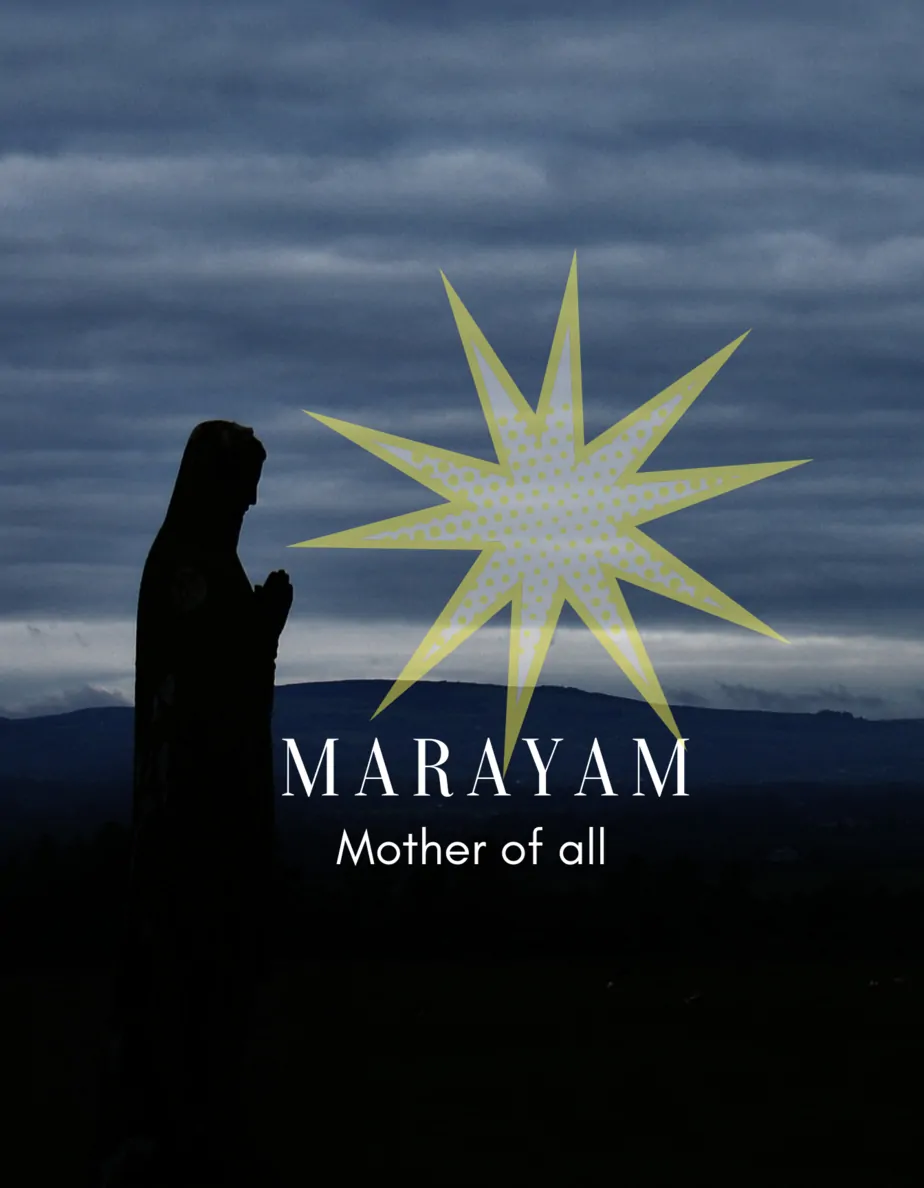 Mother of all
So many sites on mother Mary.
The words she has spoken.
The apparitions in so many places.
Her message. 
Her life. 
So many devoted
In so many ways
She remains the mother of all 
This site is humbly dedicated to her
Shop Corner
Mary Mother of all on Amazon
Let us join in prayers!