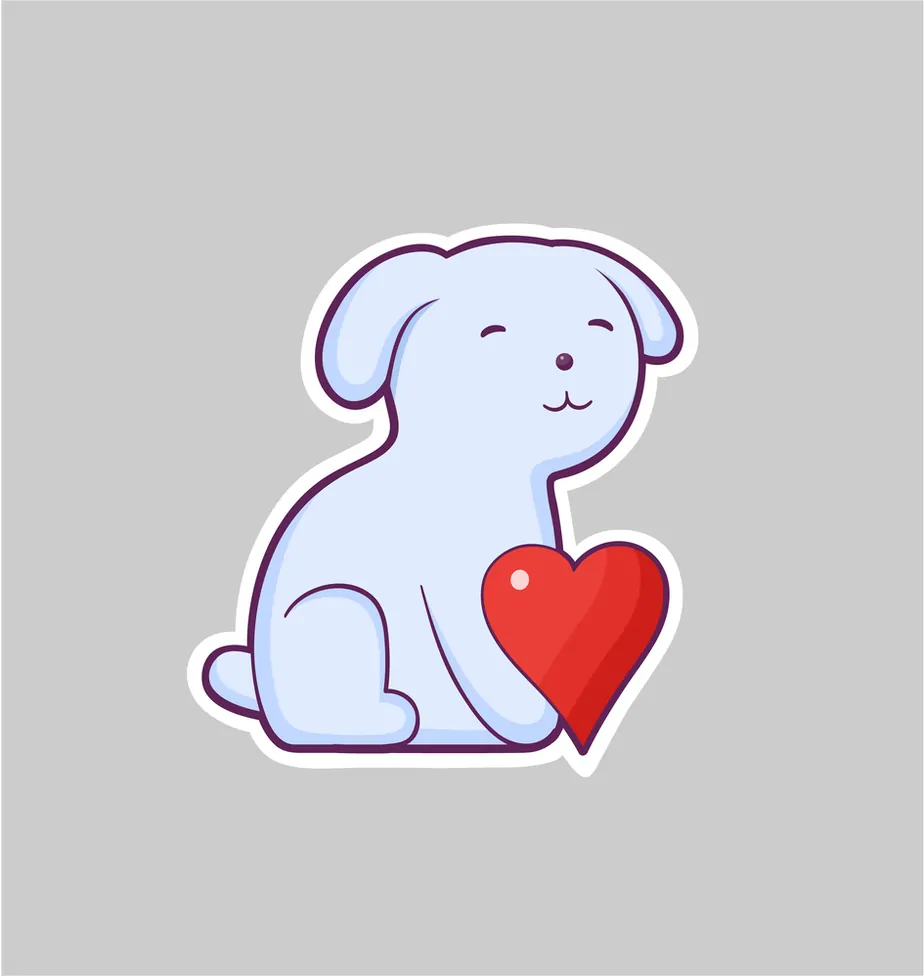 Gifts corner
A selection of gifts for all seasons and denominations.
Christian rosaries Praying the rosary is one of the oldest practices of the early churches.
Christian gifts Enhance our rooms, garden and homes.
Christian gifts for children For communion, confession of faith and confirmation.
Christian gifts for women Shirts and jewels.
Christian gifts for men Apparel, books and much more.
Methodist gifts ; Catholic gifts; Anglican gifts; Protestant gifts;
Hindu gifts Our eastern friends have a long tradition of spirituality and devotion.
Buddhist gifts Many in the east do practice the path of wisdom.
Jewish gifts For our friends of jewish denomination
Muslim gifts For our friends of muslim denomination
Sikh gifts For our friends of Sikh denomination
More gifts Just gifts in general