December 18 : O Adonaï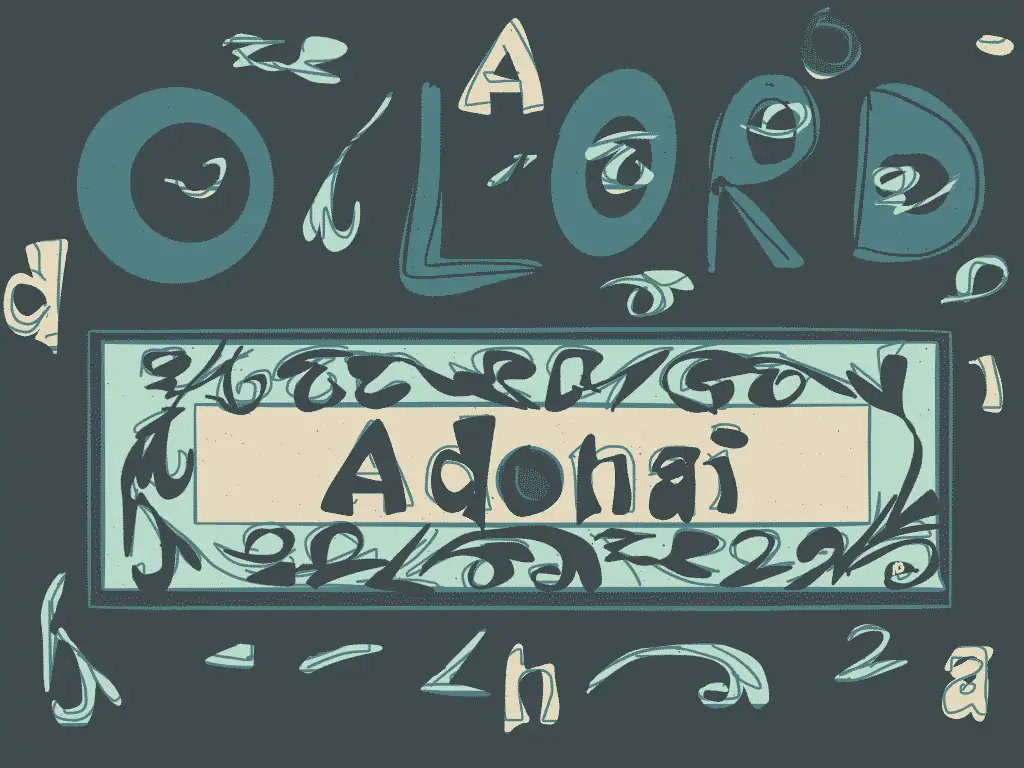 O Adonai, et dux domus Israel
qui Moyse in igne flammae rubi apparuisti
et ei in Sina legem dedisti:
veni ad redimendum nos in brachio extento.
O Sacred Lord of ancient Israel
who showed yourself to Moses in the burning bush
who gave him the holy law on Sinai mountain:
Come, stretch out your mighty hand to set us free.
Dux domus Israel, qui Moysi in Sina legem dedisti:
veni ad redimendum nos in bracchio extento.
O Leader of the House of Israel
giver of the Law to Moses on Sinai:
come to rescue us with your mighty power!
Veni, Veni, Adonai, qui populo in Sinai
legem dedisti vertice in maiestate gloriae.
O Come, O Come, Thou Lord of might
who to thy tribes on Sinai's height
in ancient times didst give the law
in cloud, and majesty, and awe.
Readings
Exodus 3:2 New International Version (NIV)
2 There the angel of the Lord appeared to him in flames of fire from within a bush. Moses saw that though the bush was on fire it did not burn up.
Isaiah 33:22 New King James Version (NKJV)
22 (For the Lord is our Judge,
The Lord is our Lawgiver,
The Lord is our King;
He will save us);
Isaiah 63:11-12 New Revised Standard Version (NRSV)
11 Then they remembered the days of old,
    of Moses his servant. 
Where is the one who brought them up out of the sea
    with the shepherds of his flock?
Where is the one who put within them
    his holy spirit,
12 who caused his glorious arm
    to march at the right hand of Moses,
who divided the waters before them
    to make for himself an everlasting name,
Micah 6:4 New King James Version (NKJV)
4 For I brought you up from the land of Egypt,
I redeemed you from the house of bondage;
And I sent before you Moses, Aaron, and Miriam.
Acts 7:30 King James Version (KJV)
30 And when forty years were expired, there appeared to him in the wilderness of mount Sina an angel of the Lord in a flame of fire in a bush.
Video